We are Infinity Assurance Solutions
Welcome to the World of Hassle-free Warranty Solutions that Work
Headquartered at New Delhi (India), we are
Lead by highly experienced After-Market-Services professionals having decades of National & International Experience in Customer Service Delivery, we focus on delivering the Best of Customer Service experience.
We specialise in
Warranty Service Administration
Service Products for Warranty and Extended Warranty
We create solutions for Manufacturers, Insurers, Retail Chains, eCommerce companies, Telecom & Utility Service Companies, Distributors, Retailers, System Integrators etc. leading to maximum value to the esteemed consumers.
The solutions include Accidental Damage Protection (ADP) and Value Added Services including Insurance Add-ONs
Our product portfolio includes whole range of Mobility, Consumer Electronics, Home Appliances, IT, OA, Telecom, Networking, Security & Surveillance etc.
Our solutions are aimed at personalised and unique services to all our clients.
Solutions Beyond Warranty
Have a glimpse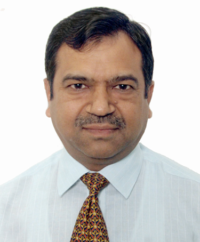 After Market Services professional with 25+ Years of experience with the most reputed companies in IT, Telecom, Broadcasting Solutions and Office Automation industries.
Worked in India, Singapore and Middle East developing and managing After-Market-Services businesses.
Specialises in Start-ups, Strategic Alliances, Outsourcing & Off-shoring, New Services Introduction, Business Development, P&L Management
Companies worked for include Network Limited, Redington, Horizon Broadcast Electronics, RT Outsourcing Services (inTarvo Technologies), Emitac etc.
More at : http://www.linkedin.com/in/rkgoel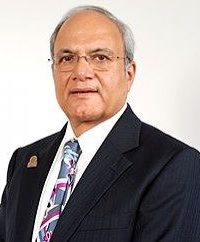 Founder – HCL, Padma Bhushan by the President of India; Very Highly Decorated Indian Industry icon.
Cybermedia Business ICT Award 2013 for Lifetime Achievement in ICT
CNBC Asia Business Leader Award 2010
'Electronics Man of the Year' award by ELCINA-EFY 2010
DATAQUEST 'IT Person of the Year 2007'
Co-chair, WEF on Africa at Tanzania 2010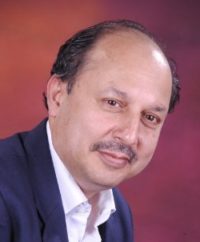 Founder & CEO of Right Global Infosolutions (IT Services)
Also served as CEO & MD of two US based mid-sized software development companies.
Specialises in Strategy formulation, business modelling, risk analysis & mitigation, long and medium range planning and creating "winning teams"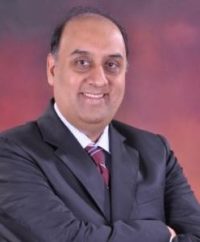 Co-founder of RT Outsourcing Services (now inTarvo Technologies), leader in the reverse logistics, hardware services & eWaste Management
He is also the founder of Aegis Centre for Entrepreneurship (ACE).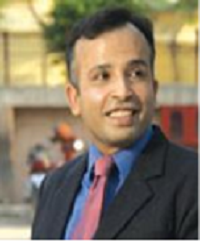 Managing Director – Indication Instruments Limited, the only 100% Indian origin company of global standing in automotive parts.
M.S. (Industrial and Management Engineering), he is also a member of the Indo US SME CEO forum.